I came across the perfect box today - it's the most awesome size and will fit lots and lots of goodies for the holidays. I can see this decorated in all sorts of pretty papers for just about any occassion.
I used this adorable new kit called What I Like About Me designed by Traci Reed and Eva Kipler over at the Sweet Shoppe. It will be on sale today so go check it out!
I found the template for this cute little box
here
Here are some closer shots of the project so you can get the full idea of what you can do with the project.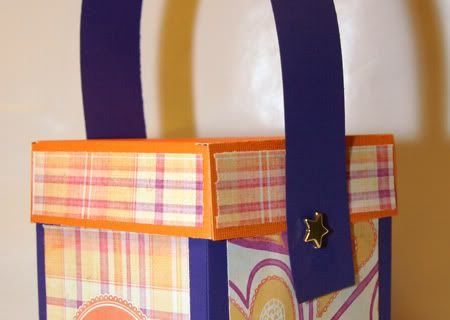 Now...what can you put inside? It was designed to fit an 8oz canning jar, but I can think of lots of other things that would fit inside like
- Yankee Candle Tarts
- A Small Yankee Candle Jar Candle and some hot cocoa or tea
- Fill it with lots of different kinds of teas
- A little kinz Webkinz would fit inside for a child's gift
- Homemade cookies
- A couple pair of fuzzy socks
- and much, much more!
Don't forget about all the Digital Scrapbook Day fun around the web! I'm hosting the
Gallery Hunt Game over at Polka Dot Plum
. I'd love it if you would come play along!
The Digichick is having a HUGE sale this weekend. There are some gorgeous kits over there including some kick butt grab bags for next to nothing. Here's what I played with this week.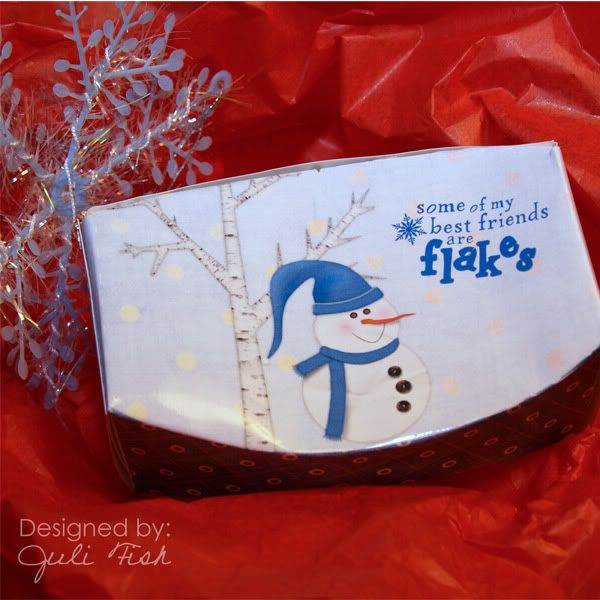 Using the following:
Kelleigh Ratzlaff's Nov Grab Bag
- 3 cool digital templates. I used the silhoutte box to create the project above.
We Can Build A Snowman
by Elise and Michelle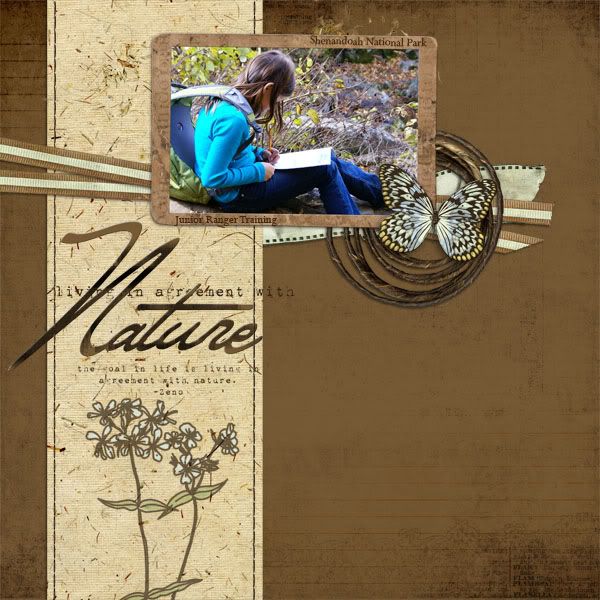 A layout featuring a picture from our vacation.
Herbarium
by ViVa Artistry