I've been on a "neglect my blog and make some hybrid goodies streak" recently. So...check out what I've been doing instead of actually writing on my blog.
Hannah's 7 Badge Book and Keep It Box
Featuring
As Good As It Gets by Eva Kipler and Penny Springmann
(Sweet Shoppe)
Brown Bagging It Hybrid Style
Check out
Eva Kipler's Blog
for instructions on how to make all three of these fabulous brown bag projects using Eva's awesome kits!
Perpetual Babysitter Note Board
Featuring
Baby Steps by Traci Reed and Meghan Mullens
(Sweet Shoppe)
I hear this might be a freebie on Traci Reed's blog this coming weekend *wink, wink*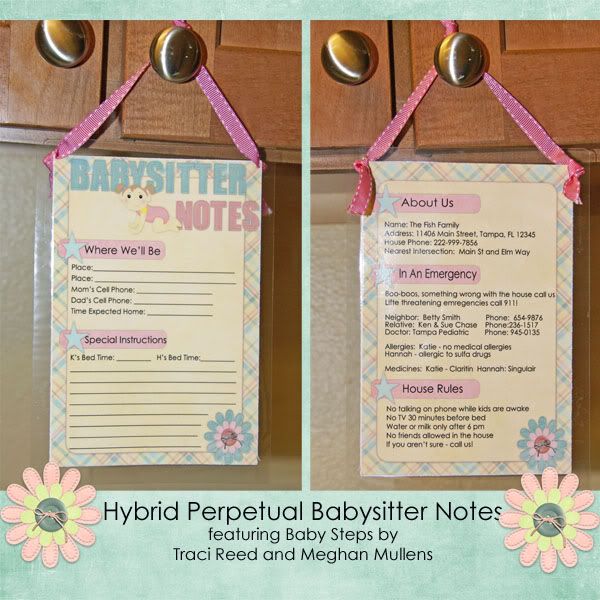 Popsicle Thank You Cards
Full instructions on
Penny Springmann's Blog
- you know these are super simple and make you look brillant with other crafty moms!
As for some whitty comments and pics of the kiddos- maybe tomorrow, or maybe not. Depends how much time I get with my glue stick tonight! he, he