Fridays and Saturday mornings are always crazy for me. I work with three designers that release on Saturday at the Sweet Shoppe. Heaven and craziness all in one! Friday night dates with a glue stick instead of my hubby, heck I don't really mind.
So here's what I've been up to this week:
Traci Reed's - My 'Magination
Mini Composition Books - the perfect size for my purse!! Love it! I also love this fun and funky paper and the sayings in this kit.
To make the books I simply measured the size of the notebook plus about 1/4" around to have room to trim. The spine is a seperate piece that is about 1.5 to 2" wide. For the Reality notebook I used my new scalloped edge punch to dress it up.
Penny Springmann and MandaBean's - Anticipation
I just love this kit - the little tops and pants are just adorable. I think this would make an awesome shower theme. The finished product is 5"x7". Some cute little favors and cupcake toppers would be the perfect accompaniment to round out this party!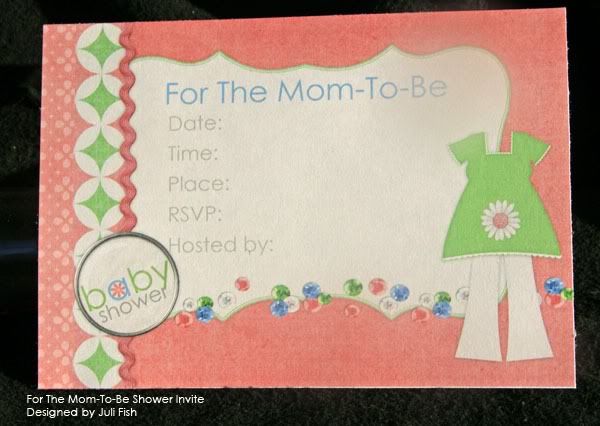 Eva Kipler and Lliella Designs - Ladies Night Out
Hybrid Gum Favors - what a fun thing to give out prior to a Bachelorette Party, Girls Night Out or a really fun birthday party. I'm thinking that after you use the gum you could use the wrapper as a cover for a mini album with pictures from the party. Hmm...going to have to try that!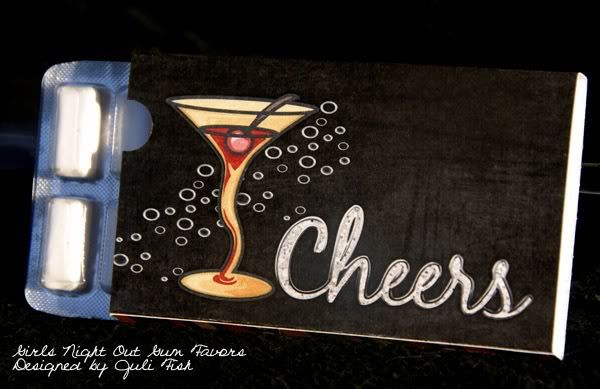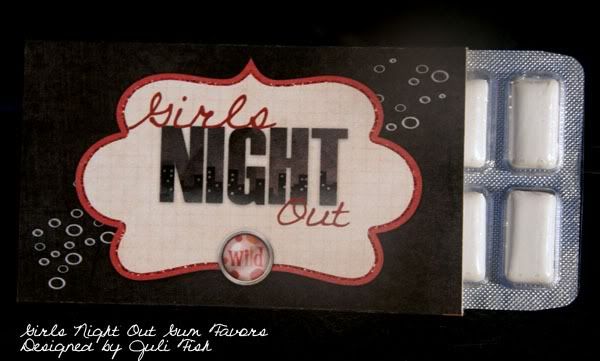 So now that I've overworked my glue stick - it's time to do some calendar pages. Oh- it's going to be a fun day of college football and my computer. If only my computer was powered by the treadmill, maybe my diet would be doing better.